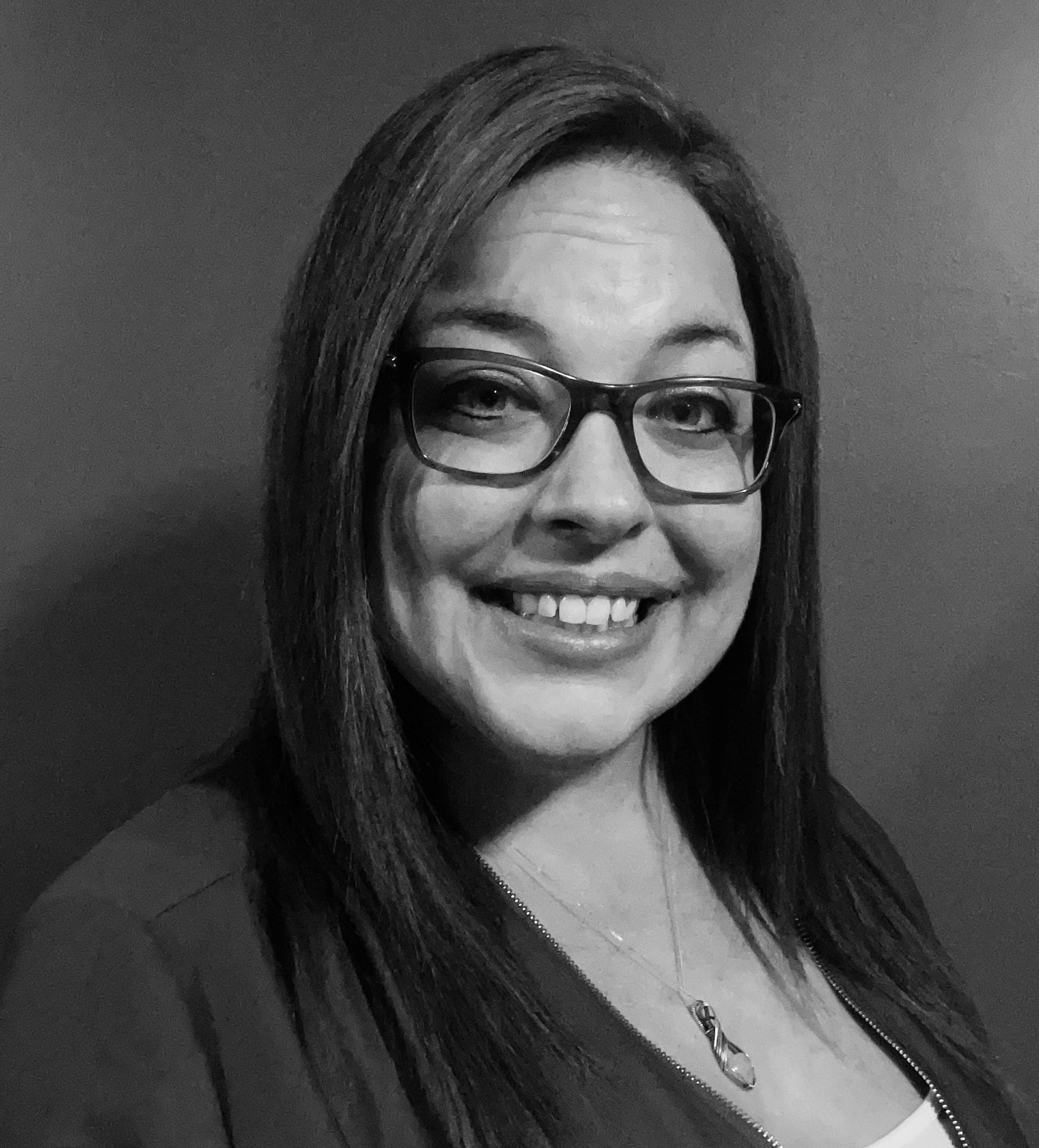 Stephanie Brown
Operations Manager
Stephanie has held a variety of roles throughout her insurance career and is always happy to lend a hand in any department.
Starting out in 2013 as a data entry clerk at one of Canada's largest MGA's, she quickly moved into underwriting niche lines and soon became an Office Manager. Stephanie is very diverse & can acclimate to any situation quickly.
Stephanie is passionate about the insurance industry and her focus at Forward will be on workflows and efficiencies to help service our brokers across Canada. Stephanie will also be opening and overseeing the Ontario office.
Make sure to connect with us on LinkedIn.